The Ted Noffs Foundation
The Ted Noffs Foundation focuses on assisting socially disadvantaged and disconnected young people and those from the Indigenous community as well as those from culturally and linguistically diverse backgrounds.
Browse our virtual shelves and take your pick from a number of new and pre-loved quality items handpicked by the team. Every item sold will help make sure the young people we work with continue have access to the services they need.
Find Out More
Regular price
$10.00
Sale price
From $4.00
Unit price
per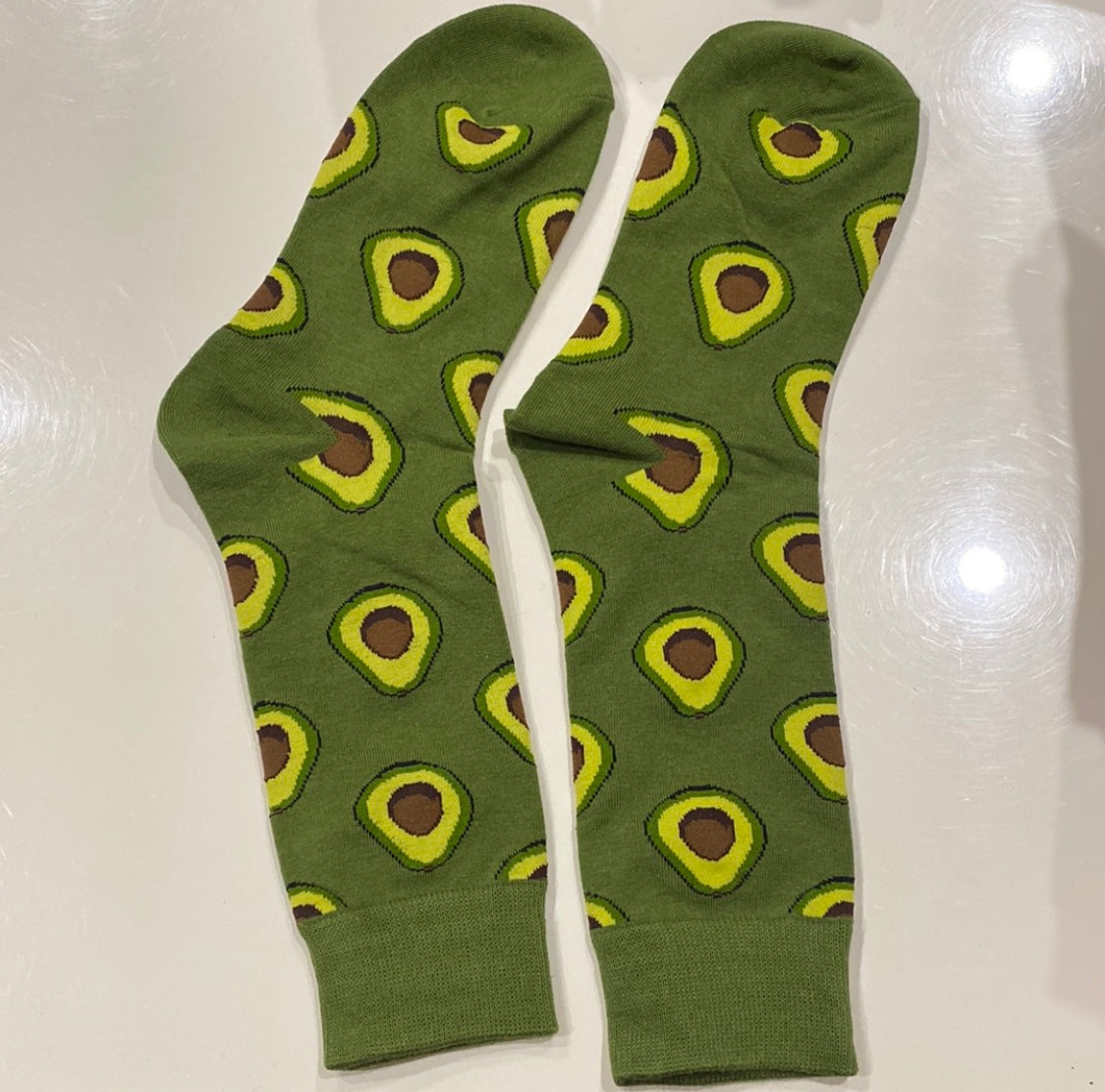 The Ted Noffs Foundation is a not-for-profit organisation that supports young people and families experiencing difficulties relating to alcohol and drug misuse, mental and physical health, criminality and social disadvantage. We strive to enhance and evolve the family of humanity by forging new ways of engaging with young people and their communities, to improve the social inclusion of all.

Every purchase through Noffs Shops help to fund our work supporting disadvantaged young people become advantaged. The items sold here are pre-loved unless stated otherwise. They have been hand picked and curated by the lovely volunteers and staff that are the lifeblood of what we do. Your support is greatly appreciated while we continue our work on the ground where we are needed the most.

Most items listed here are one of a kind so they are gone once sold. Best to grab it while you can. You are a few clicks away from that bargain buy that also makes a difference in the community. Be the part of the change.